The Foundation for MERS welcomes Heather Weinshank as a new Trustee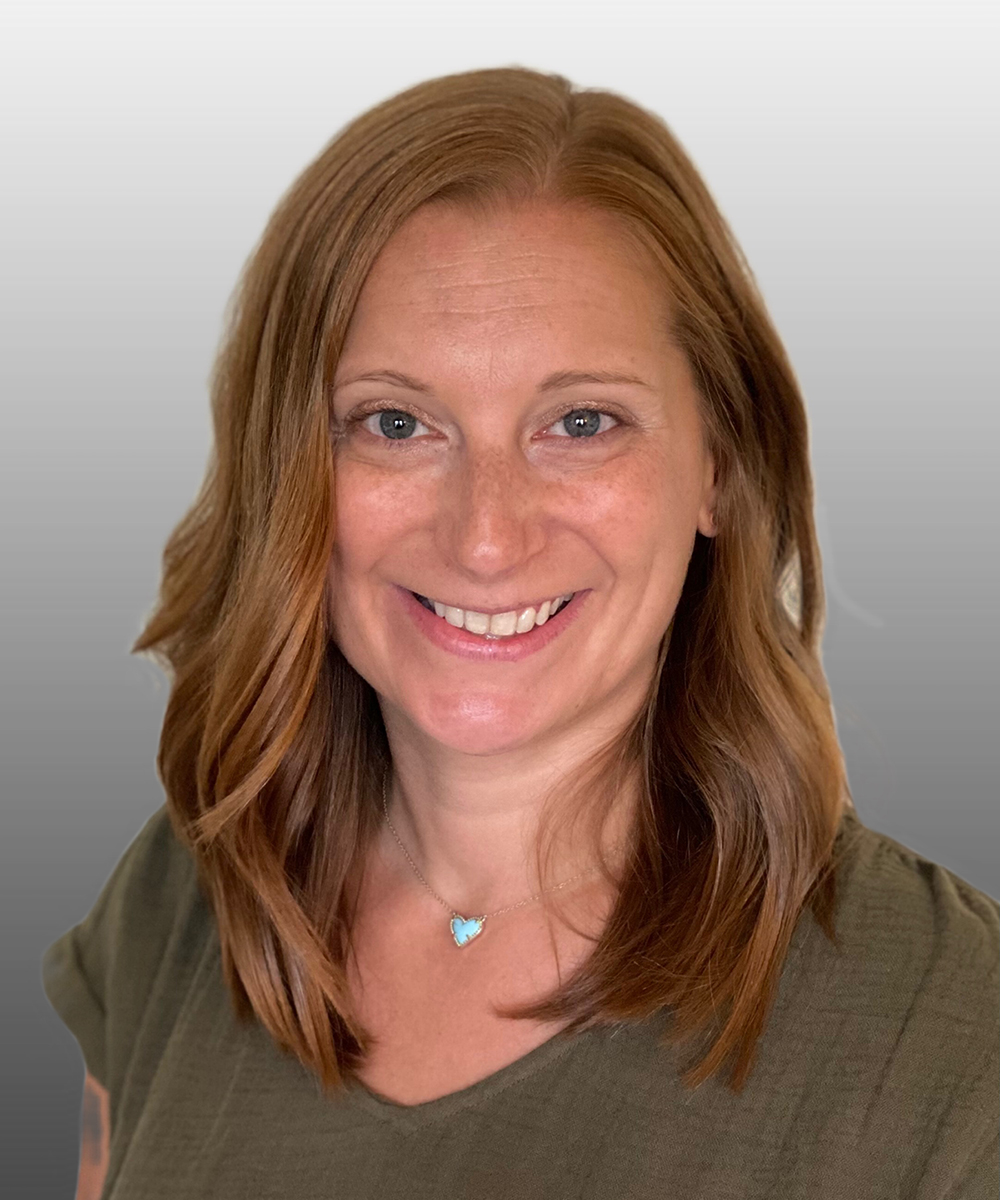 Heather Weinshank joined The Foundation for MERS in July 2021. Heather is an elementary tech coach in the Marlboro Township Public School District, where she works with teachers to integrate technology into daily lessons ensuring that all children become 21st century learners. On the appointment, Heather said, "I consider it a privilege to be working alongside people who share a common vision of making a difference in the MERS K-8 school district."
"We are honored to bring Heather on as a Board Trustee. We look forward to working with her to fulfill The Foundation for MERS' bold mission and vision for the future," said Maria Mallamaci, Vice President for The Foundation for MERS.
Heather resides in Manalapan with her husband and son. In her spare time, Heather enjoys relaxing with family and friends, reading, cooking, and exercising. Heather looks forward to giving back to the community with The Foundation for MERS, a mission that is very close to her heart. She is excited for her role as a trustee for The Foundation for MERS and believes one of the best investments we can make for our families and for Manalapan-Englishtown is in the education of our children.