Marie Zofrea joins The Foundation for MERS as an
Ex-officio Trustee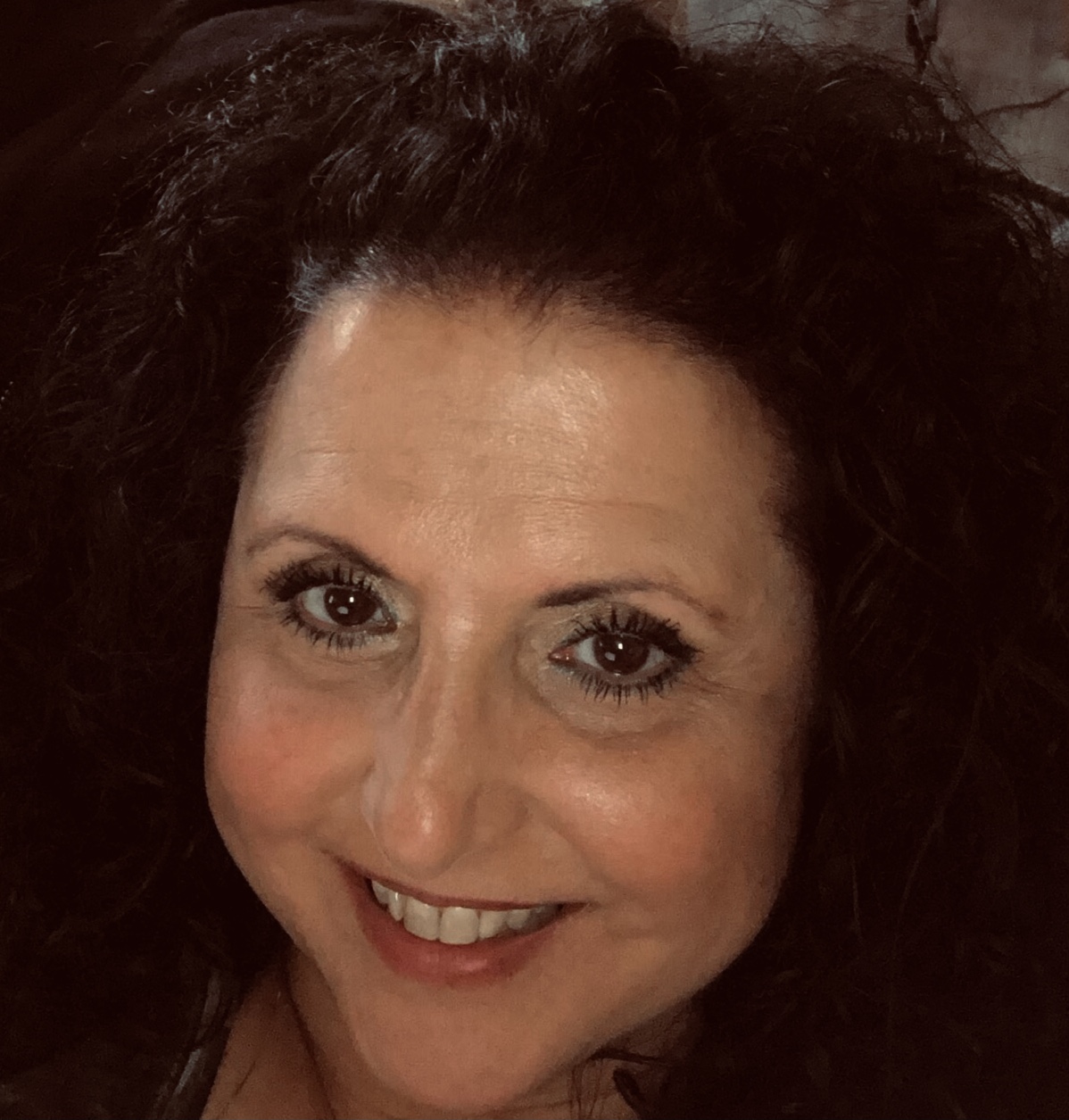 Marie is a RTI teacher at Clark Mills school and works with students in first grade through fifth grade. Marie looks forward to enriching Manalapan-Englishtown Regional School education by working tirelessly to raise valuable funds to expand programs and opportunities in our schools beyond the district budget.
"The Foundation for MERS is excited that Marie decided to accept our offer to become Ex- officio. We are confident that she will excel in her role here. We hope that Marie will become an integral part of our Board's success for many years to come. said Pat Berger, President for The Foundation for MERS.
Marie loves spending time with her family and friends. Her favorite game to play with her family is Scrabble. In her free-time she is a voracious reader - and loves to talk about books that she reads with her twin sister. Her favorite place to visit is Italy.