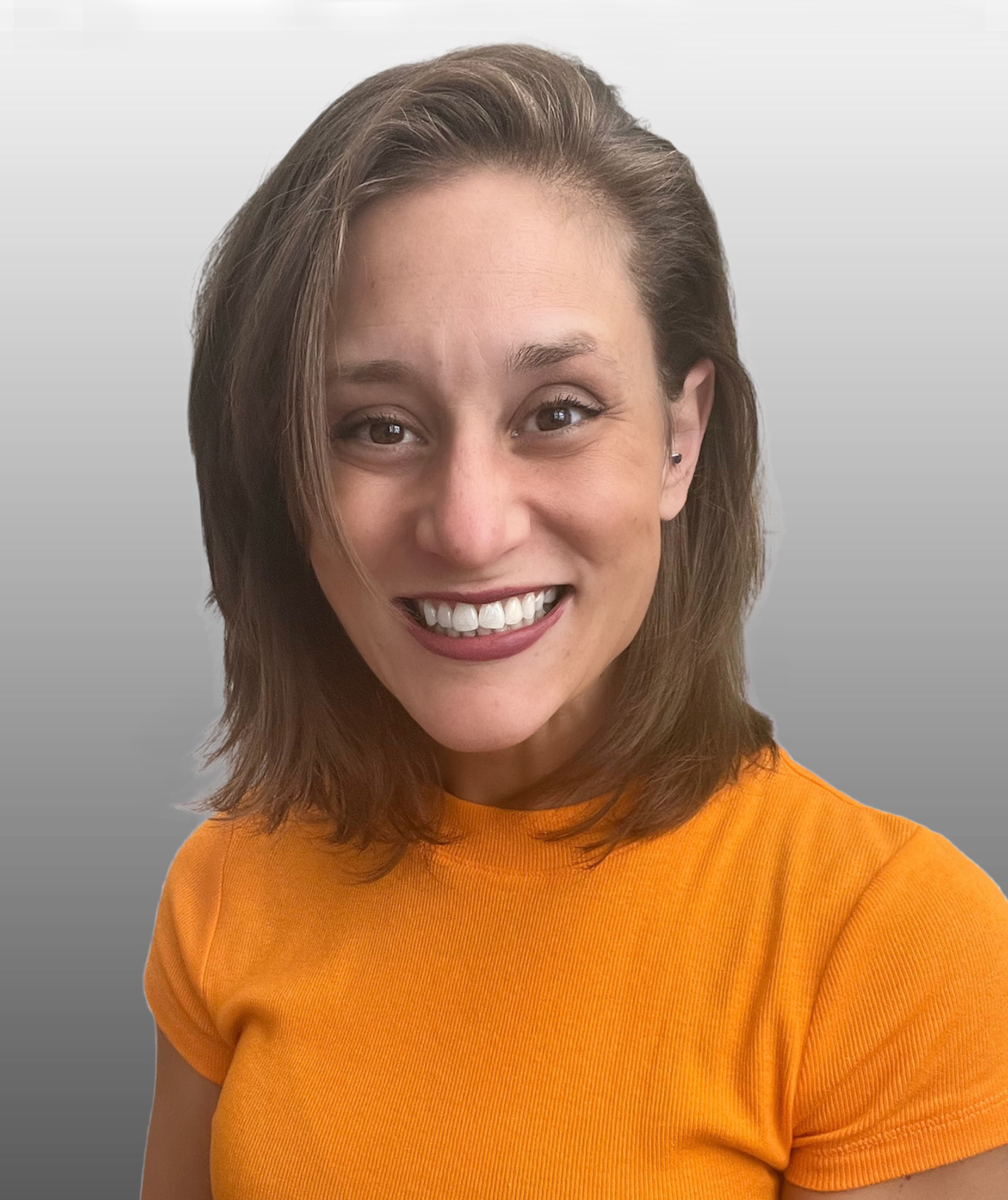 Elizabeth is a seasoned nonprofit professional specializing in operations management. She is excited to offer her vast knowledge of nonprofit best practices to the Foundation. As the parent of a student in the district, she is committed to ensuring that MERS provides the best education possible for its students.
Elizabeth is excited to use her skills to build stronger relationships between The Foundation for MERS and our local businesses and families. She genuinely believes that raising great children takes a village. She is enthusiastic about fostering a sense of teamwork in the community.
Elizabeth finds fulfillment in community involvement and service work. Along with The Foundation For MERS, she volunteers with the PTA and as a catechist. Elizabeth also has a small business which provides natural and safe body care products to those undergoing cancer treatment.
"We are excited to bring Elizabeth on as a Board Trustee. Her abilities and talents will be assets to The Foundation for MERS." said Maria Mallamaci, Vice President for The Foundation for MERS.
Elizabeth moved to New Jersey in 2014 with her partner, and together they have a beautiful son who is the highlight of their lives. Though motherhood is her greatest achievement, Elizabeth is a summa cum laude graduate, a seasoned marathon runner and fitness enthusiast, and works as a thriving nonprofit consultant. Most of all, Elizabeth loves people. She enjoys lending a hand and seeing a smile.