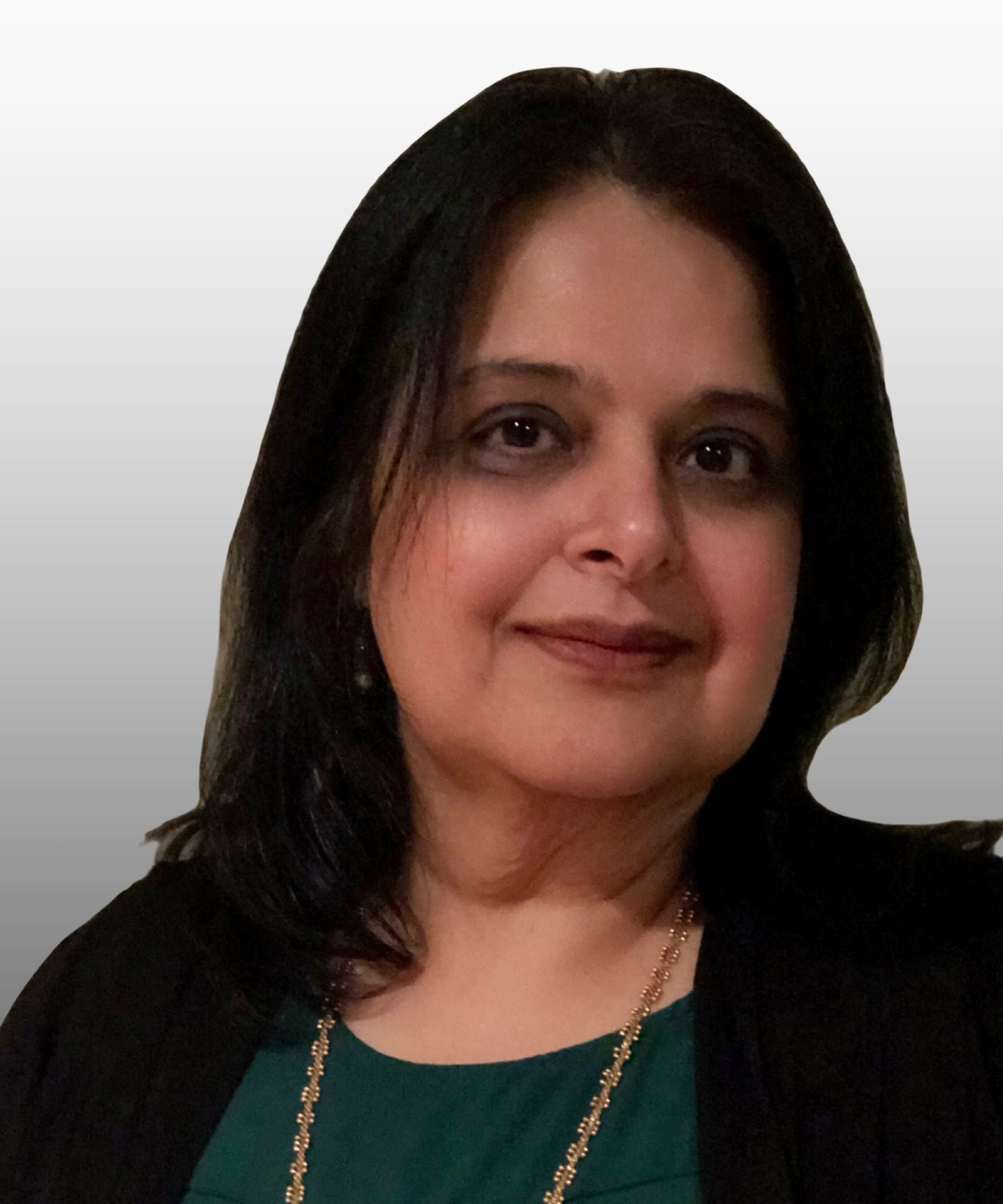 Venita Rawal joined the Board of Trustees in October 2022. As an educator and parent Venita is committed to The Foundation for MERS' mission of helping all K-8 schools in the district to have the needed resources which will help students reach their highest learning potential. As a Licensed Professional Counselor, Venita believes that a strong educational foundation leads to future success.
"We are honored to bring Venita on as a Board Trustee. Her abilities and talents are what we are looking for as a trustee and we anticipate her doing incredible things for The Foundation for MERS." said Maria Mallamaci, Vice President for The Foundation for MERS.
Venita, her husband and her two daughters have resided in Manalapan since 2009. Both her children are currently in the Manalapan-Englishtown Regional School District. She is appreciative of the excellent education and support they are receiving. She is looking forward to working with The Foundation for MERS to support the K-8 schools in Manalapan and Englishtown.